Ceramic artist in Malmö, Sweden
Pernilla Norrman is a material based artist, working with clay in her own studio in Malmö since 2001.  She works with different kinds of ceramic projects and pottery. Her work is regularly exhibited in Sweden and abroad.
Her artistic work is focused around the use of wild clay from a small abandoned brickyard that the nature has taken back. The material reflects the former use of locally produced bricks that is significant for the cultural landscape of  Skåne. Her work with this particular local clay has been going on for more than 20 years. 
The story of the material and Pernilla's own experiences and impressions from the specific location where she herself digs up clay, runs like a common thread in her artistic works. She is exploring the natural expression of the red clay and a tension between nature and the human body, between the fragile and the solid, between time and change.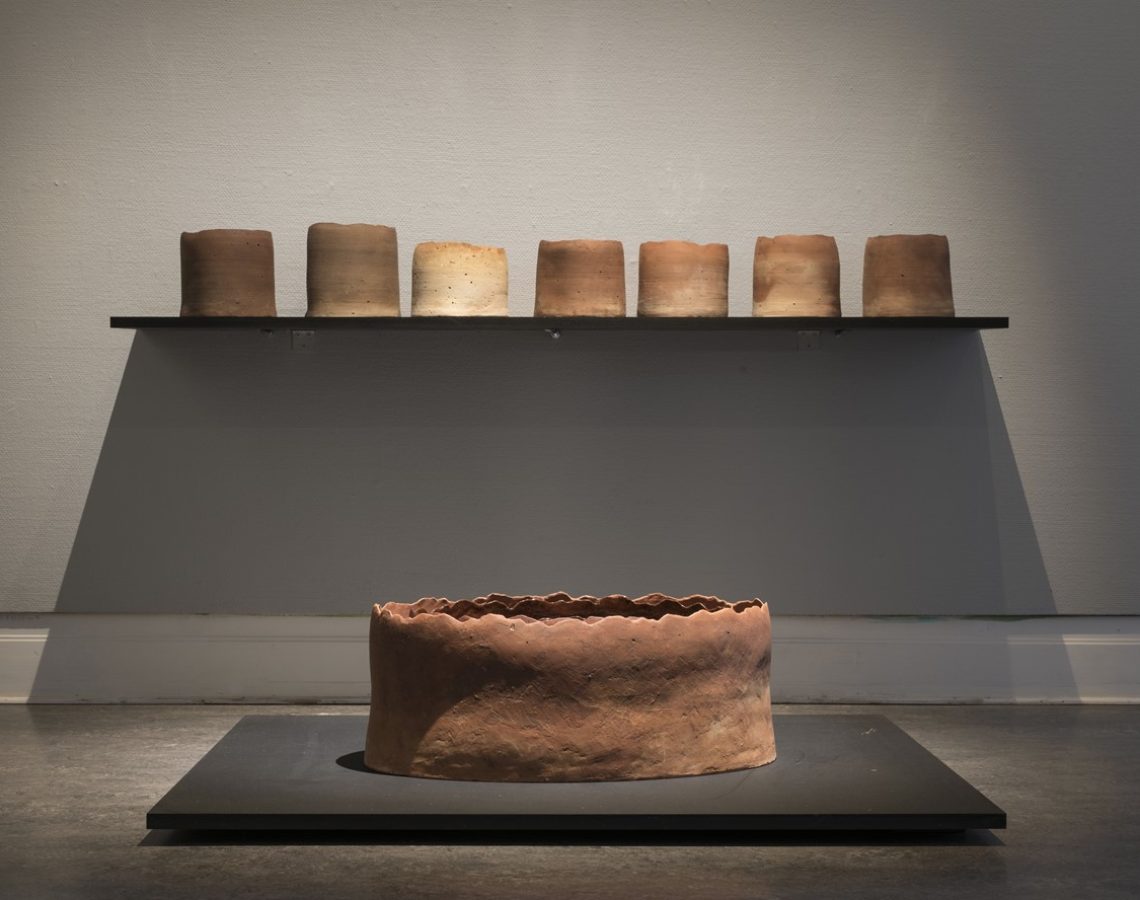 Pernilla has been involved in a series of exploring projects related to the local heritage of using clay and bricks in Skåne in the following collaboration projects:
 'I rely on the clay being solid' – a film, an exhibition and a book with the same title. It was an artistic collaboration between Pernilla and filmmaker Terese Mörnvik 2016-2018.
In 2019 Pernilla was invited to make an exhibition in St.Petri Church which celebrated 700 years. She also produced a sound installation within the medieval brick wall that could be heard in the street outside the building.
In 2020-2021 Pernilla participated in the project Define/Refine – critical regionalism in the Southern Sweden perspective, in collaboration with the architect Gunilla Svensson. Based on local clays and brick production that has greatly influenced regional buildings in Skåne through the 19-20th century, they developed TRAPELL  – a new concept of bricks that renews ornamenting facades in architecture. 
Pernilla is also part of the group Swedish Material Makers,  a group of material based artists that collaborate since 2010 and participate in international exhibitions and exchanges together.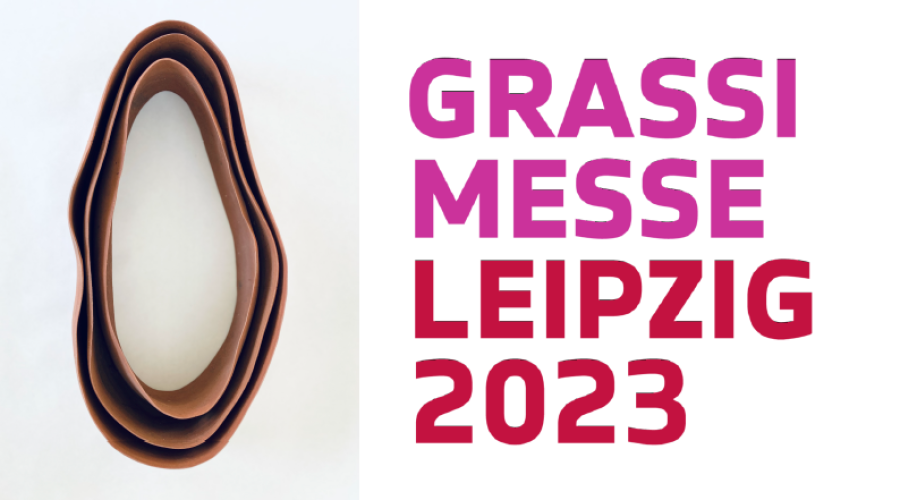 On October 20-22, Pernilla is invited to the Grassi Messe in Leipzig, which is Germany's main meeting place for contemporary arts and crafts. She exhibits with four colleagues in Swedish Material Makers.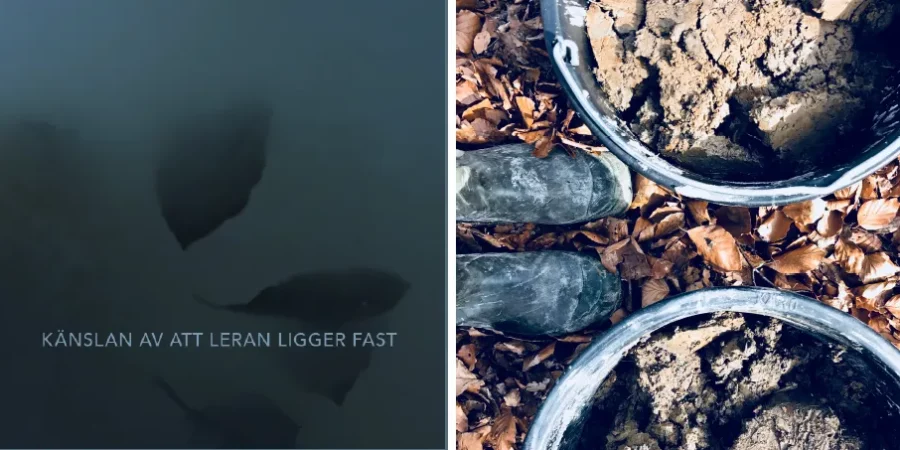 The film and the book: I rely on the clay being solid
'I rely on the clay being solid' is a film by Pernilla Norrman in collaboration with filmmaker Terese Mörnvik that depicts the artist and her close relationship with clay and the place where she digs, a soil closely connected with the history of the local community. The book describes the whole project from the first exhibition at Ystad Art Museum. The film was part of Real to Reel CRAFT screenings at Picturehouse Central London. The film is 14 minutes with English subtitles.